Preparing for Surgery
Hip and Knee Surgery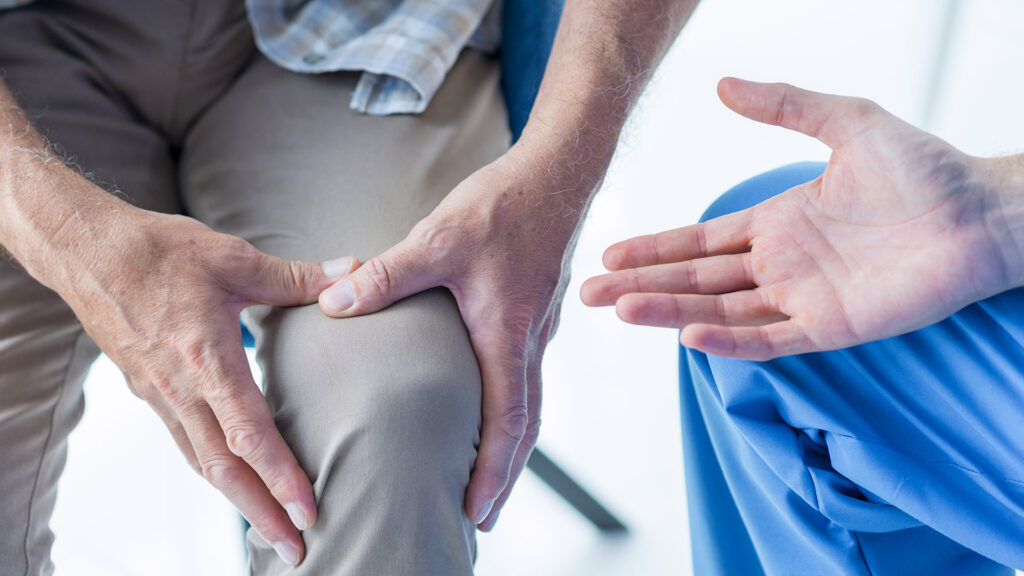 Hip And Knee Surgery – Preparation
Once you have decided to go ahead with surgery, it is important to prepare yourself both mentally and physically for the operation as well as take some practical steps to minimise the risk of complications. Your active role in the pre-operative and post-operative periods is essential to achieving a successful result.
Before elective surgery, it is important that you are in optimal health. Dr. Farah will perform a physical examination and will refer you for routine tests including X-rays, blood tests, bacterial swabs and an ECG.
Your Care - Orthopaedic Preoperative Checklist
The following general points are important to consider:
Discuss any medications you are taking with Dr Farah and your anaesthetist to see which ones should be stopped before surgery.
If you are overweight, losing weight before surgery will help decrease the risk of complications but you must not diet in the month prior to joint replacement surgery to ensure that you are well nourished at the time of operation.
If you are taking aspirin or anti-inflammatory medications, you will need to stop taking them one week before surgery to minimise bleeding.
If you smoke, you should attempt to stop in order to reduce your surgical risks and improve your recovery.
Any infections or tooth, bladder or bowel problems need to be treated before joint replacement surgery to reduce the risk of a joint infection. Joint replacement surgery should not be performed while there is an active infection elsewhere in the body.
Avoid gardening or activities which are likely to result in skin lacerations/abrasions in the fortnight leading up to surgery. These may lead to cancellation and rescheduling of your surgery.
Eat a well-balanced diet.
Shower using an anti-septic soap in the 24 hours prior to surgery to reduce the bacterial load on the surface of the skin.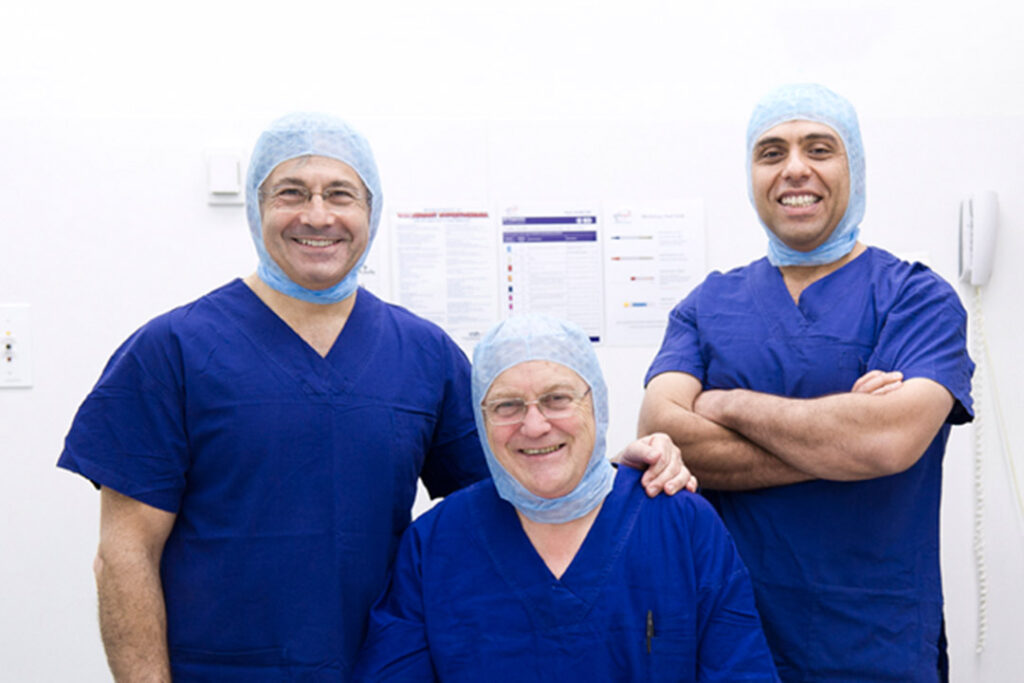 Detailed information regarding your hospital stay, the type of anaesthetic to be used, the likely postoperative course and any special postoperative instructions such as physiotherapy will be provided closer to the time of surgery. You will have an opportunity to discuss any concerns or questions you may have at this time.
Prepare your Home - After surgery Checklist
Prior to surgery you need to prepare ahead of time for your return home after surgery. The following may be helpful for you to consider:
Arrange for someone to help out with everyday tasks like cooking, shopping and laundry.
Put items that you use often within easy reach before surgery so you won't have to reach and bend as often.
Remove all loose carpets and tape down electrical cords to avoid falls.
Make sure you have a stable chair with a firm seat cushion, a firm back and two arms.
If you are having Day Surgery, remember the following:
Have someone available to take you home, you will not be able to drive for at least 24 hours.
Do not drink or eat anything in the car on the trip home. The combination of anaesthesia, food, and car motion can cause nausea or vomiting.
Wait until you are hungry before trying to eat. Begin with a light meal and try to avoid greasy food for the first 24 hours.
If you have had surgery on your knee, elevating the leg and applying ice to the knee in the first 48 hours will help reduce swelling and pain.
Take your pain medicine and anti-inflammatory medication as directed. Begin the pain medicine as you start getting uncomfortable, but before you are in severe pain. If you wait to take your pain medication until the pain is severe, you will have more difficulty controlling the pain.
Perform gentle exercises of your knees and ankles. This will help reduce the risk of blood clots.
Get In Touch With Dr Sami Farah at AM Orthopaedics