Our Practice
Kogarah South Sydney
Potts Point East Sydney
Dr. Farah's specialty interests are hip and knee surgery, hip and knee arthroplasty (joint replacement), anterior minimally invasive hip replacement and sports knee surgery. He also has a keen interest in biomedical engineering and biomechanics.
Dr. Farah graduated from the University of Sydney in 2000 after completing a combined undergraduate Bachelor's degree in Medicine/Surgery and Science (Physics and Applied Mathematics).
As an intern, he commenced research in biomedical engineering at the University of New South Wales. During his residency, Dr. Farah taught Anatomy by Dissection to undergraduate students at the University of Sydney. Having become a trainee of the Royal Australasian College of Surgeons, Dr. Farah completed four years of basic surgical training followed by four years of advanced surgical training (in the Australian Orthopaedic Association's Sydney Southside Training program).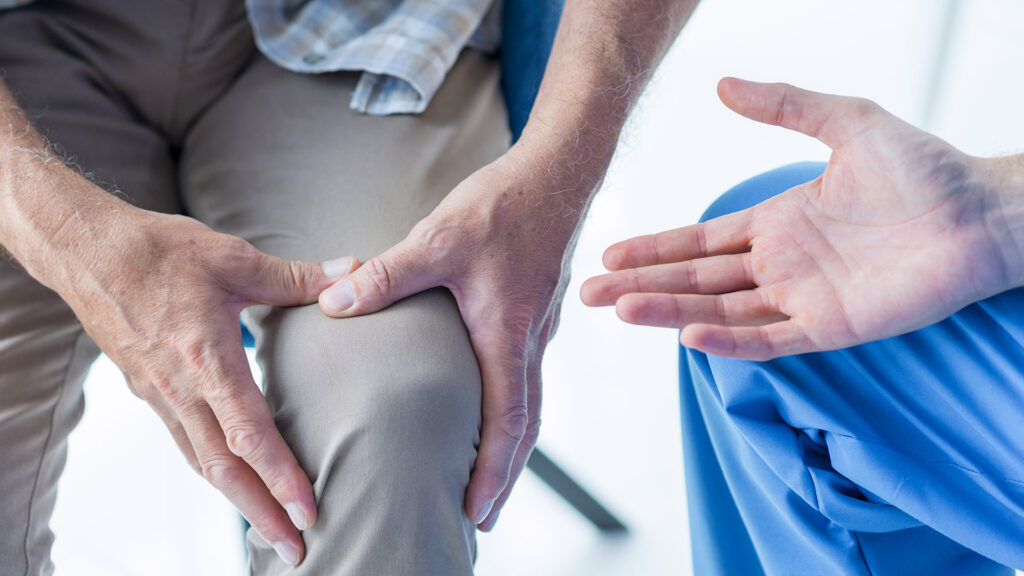 After completing his Master of Biomedical Engineering (UNSW) and obtaining his FRACS (Orth), Dr Farah undertook a further two years of post-fellowship subspeciality training, completing a hip and knee arthroplasty and reconstruction fellowship.
Dr Farah is a consultant orthopaedic surgeon in Sydney and is an Orthopaedic Specialist Advisor to the ACMD of the Therapeutic Goods Administration (assessing the safety of orthopedic prostheses on the Australian market). He also regularly teaches at undergraduate and postgraduate level and is engaged in several research projects.
Amongst other techniques, Dr Farah has extensive training in anterior minimally invasive (AMIS®) hip replacement surgery and is a Reference Surgeon for Medacta, appointed to proctor other surgeons as they learn this technique. Dr Farah also uses the Local Infiltration Analgesia (LIA) technique which allows patients to mobilise very early after joint replacement surgery with the majority of patients being discharged home within 24 – 72 hours of their joint replacement.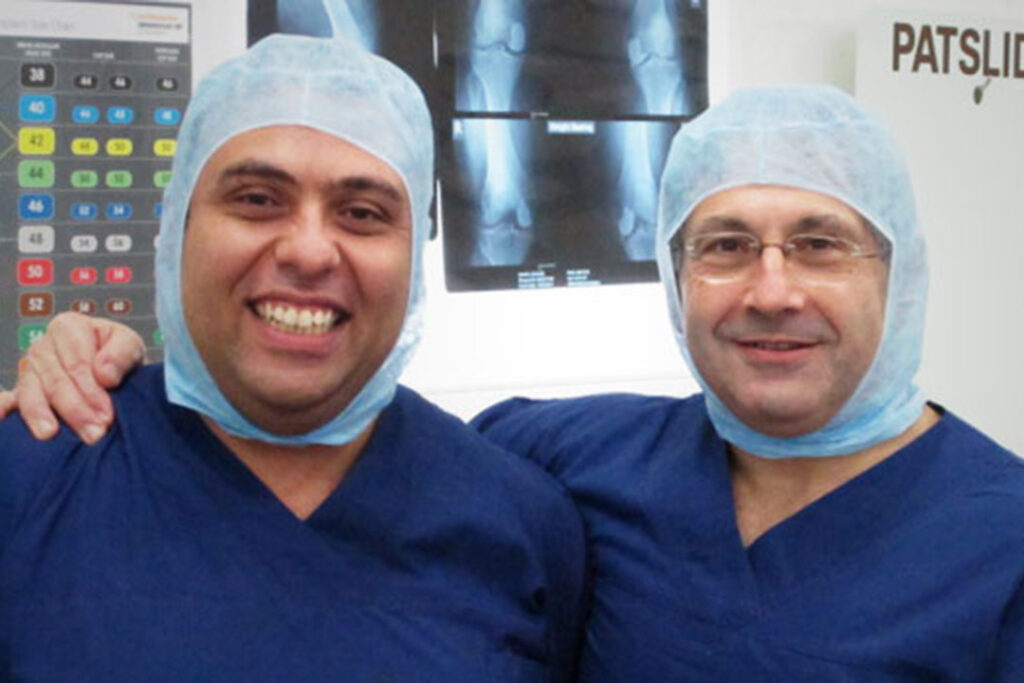 Other topics about your Orthopaedic Treatment
Get In Touch With Dr Sami Farah at AM Orthopaedics