The knee is a complicated hinge joint. It is made up of bones, muscles, tendons and ligaments. These components in combination enable us to stand, sit, pivot and walk up and down stairs. Professor Lawrence Kohan is a specialist orthopaedic surgeon and offers you 35+ years of experience in knee replacement and reconstructive surgery. He has performed 4,500+ knee operations, making him one of Sydney's most experienced orthopaedic knee surgeons. Read his full CV here.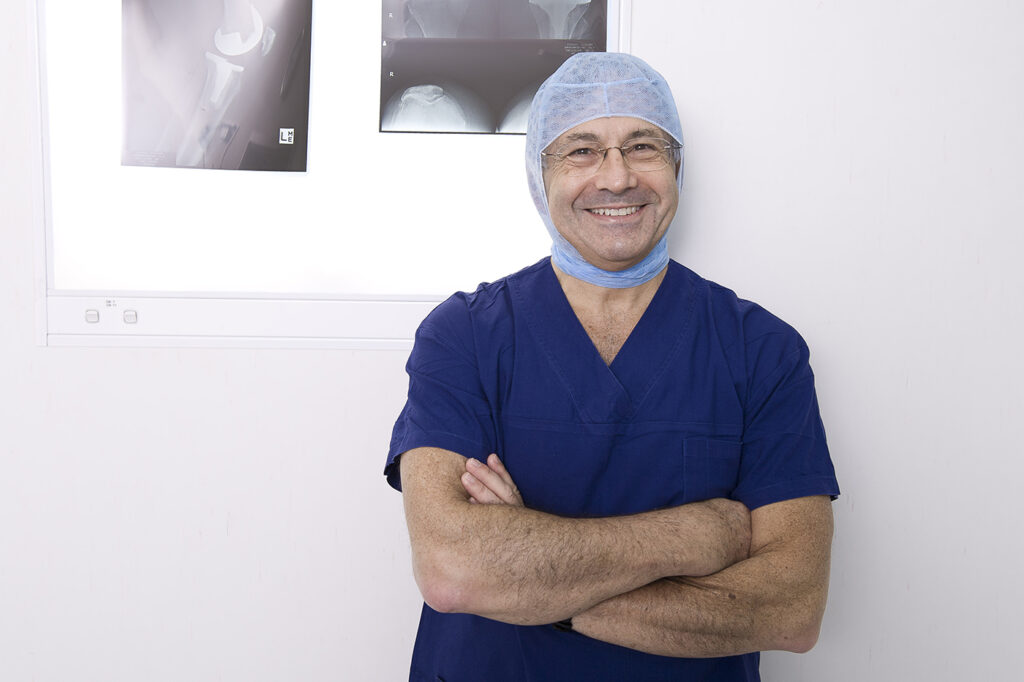 Total Knee Replacement Surgery
(TKR) procedure, also referred to as Total Knee Arthroplasty (TKA), is a surgical procedure which involves resurfacing your knee joint and replacing the arthritic parts with artificial metal or plastic prosthesis components.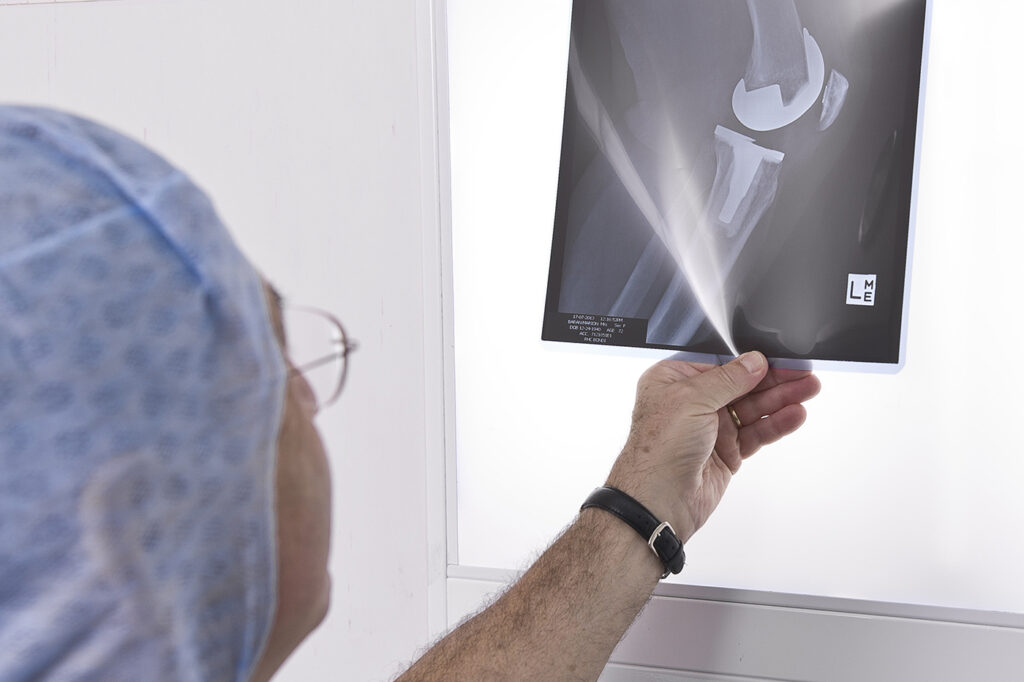 Partial Knee Replacement Surgery
Partial Knee Replacement Surgery, also commonly referred to as, Unicondylar Replacement Surgery, or Knee resurfacing is a surgical procedure which involves the resurfacing of the worn out bony surface of the knee joint.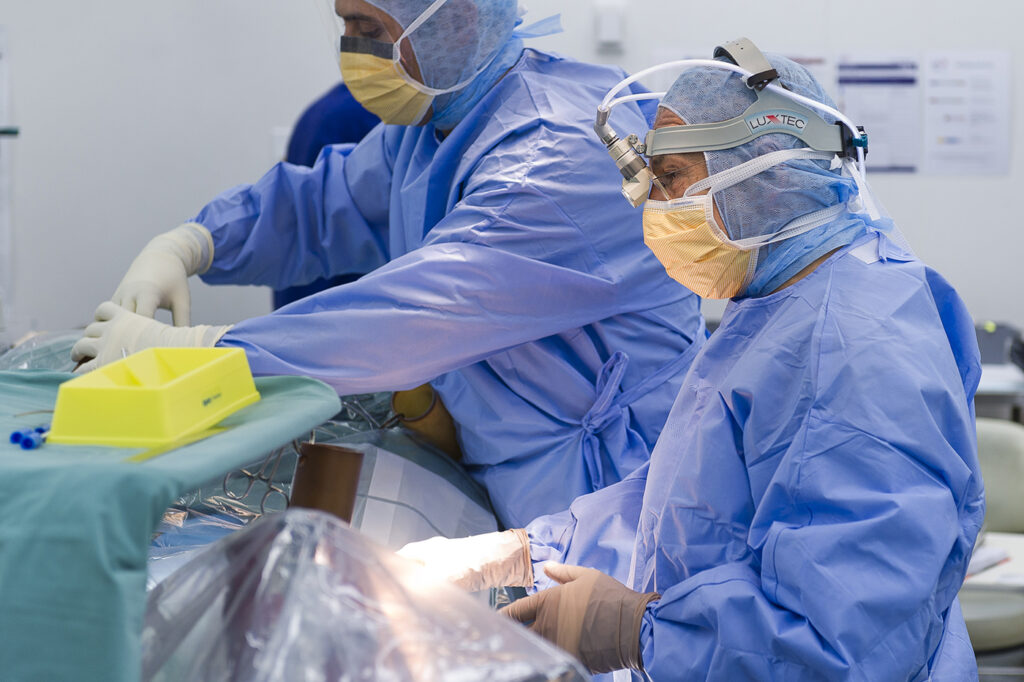 Knee Arthroscopy is a surgical procedure Orthopaedic surgeons use to visualise, diagnose and treat problems inside the joint. The word arthroscopy comes from two Greek words; Arthro – joint & Scope – to look. The term literally means to look within the joint.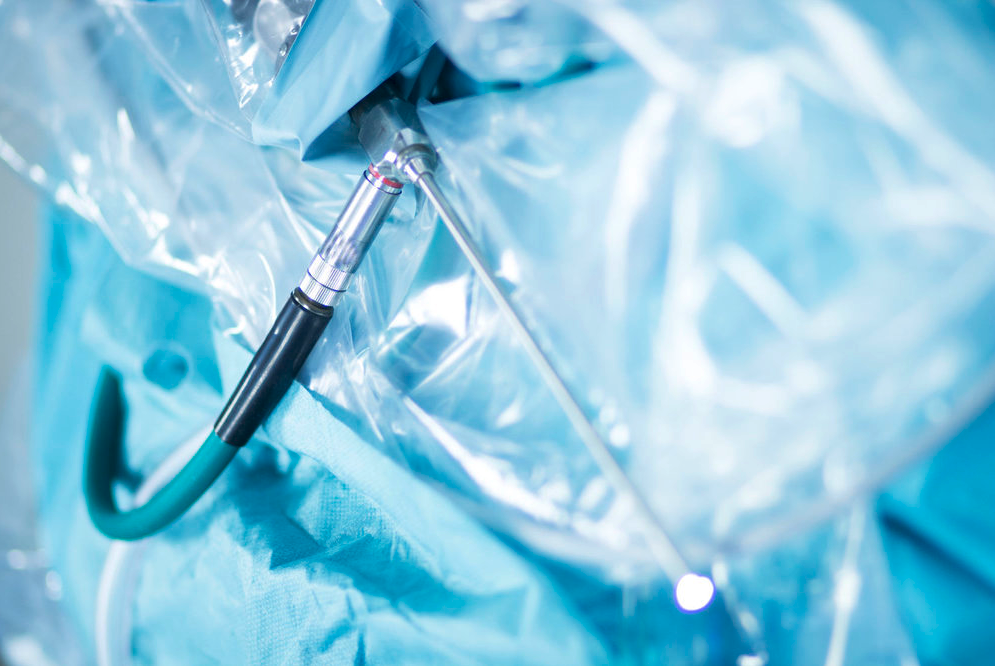 Strong bands of fibrous tissue called ligaments help stabilise the knee joint and align the bones that meet at the knee. There are 2 main sets of ligaments in the knee joint: the 'Collateral Ligaments', which run along either side of your knee joint, and the 'Cruciate Ligaments'; Anterior Cruciate ligament (ACL) and Posterior Cruciate ligament (PCL) which sit inside your knee joint.