A painful, stiff hip can keep you from doing the simple things in life, even walking without pain. Today we can replace your hip thanks to breakthroughs in surgical techniques and procedures. Professor Lawrence Kohan is a specialist orthopaedic surgeon and offers you 35+ years of experience in hip replacement and resurfacing surgery. He has performed 5,000+ hip operations, making him one of Sydney's most experienced orthopaedic hip surgeons. Read his full CV here.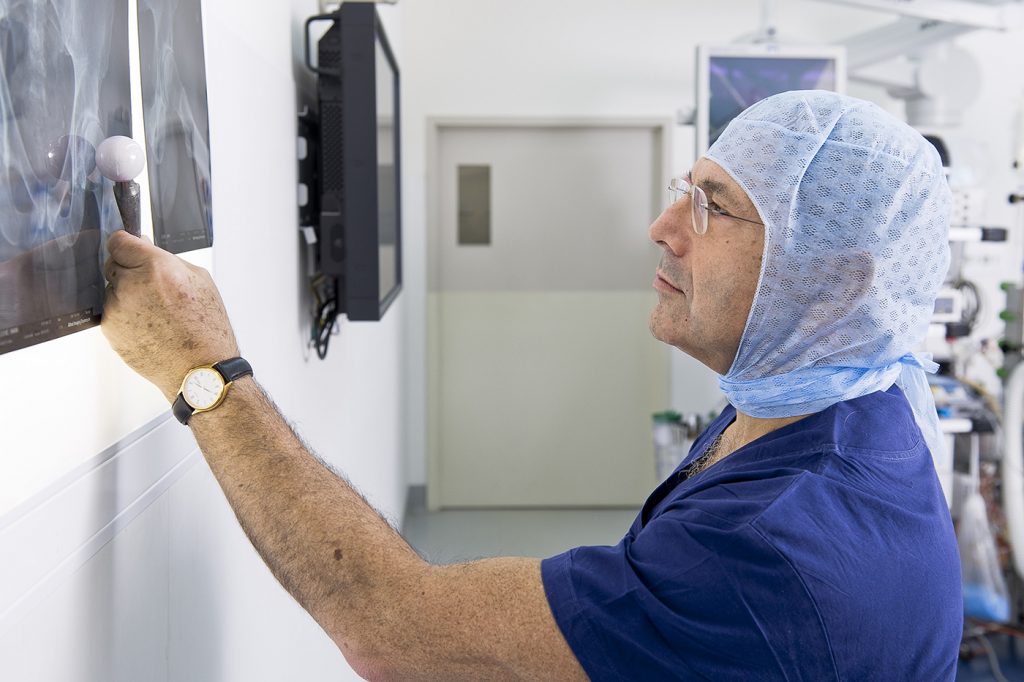 Hip replacement surgery removes damaged or diseased parts of a hip joint and replaces them with new, man-made parts. The goals of this surgery is to relieve pain, help the hip joint work better and improve walking and other movements.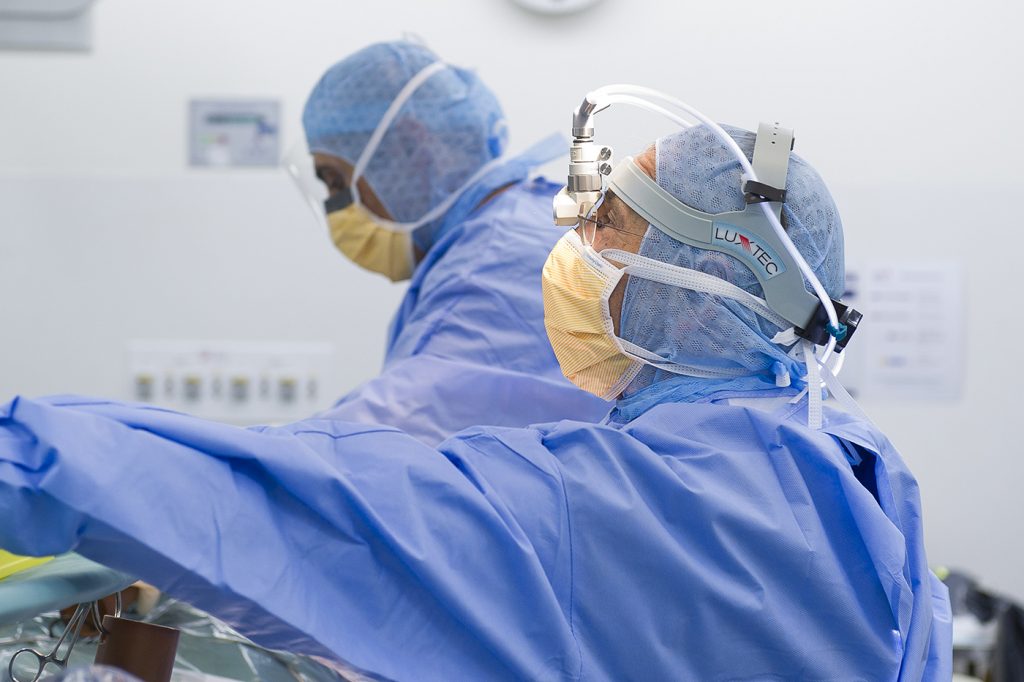 Anterior Minimally Invasive Surgery
AMIS® (Anterior Minimally Invasive Surgery) however, is a surgical technique used in total hip replacement procedures which follows an inter-muscular and inter-nervous plane to reduce the risk of injury to muscles, tendons, vessels and nerves. By respecting the nerves and because no muscles are cut this aids in rapid recovery for patients following surgery.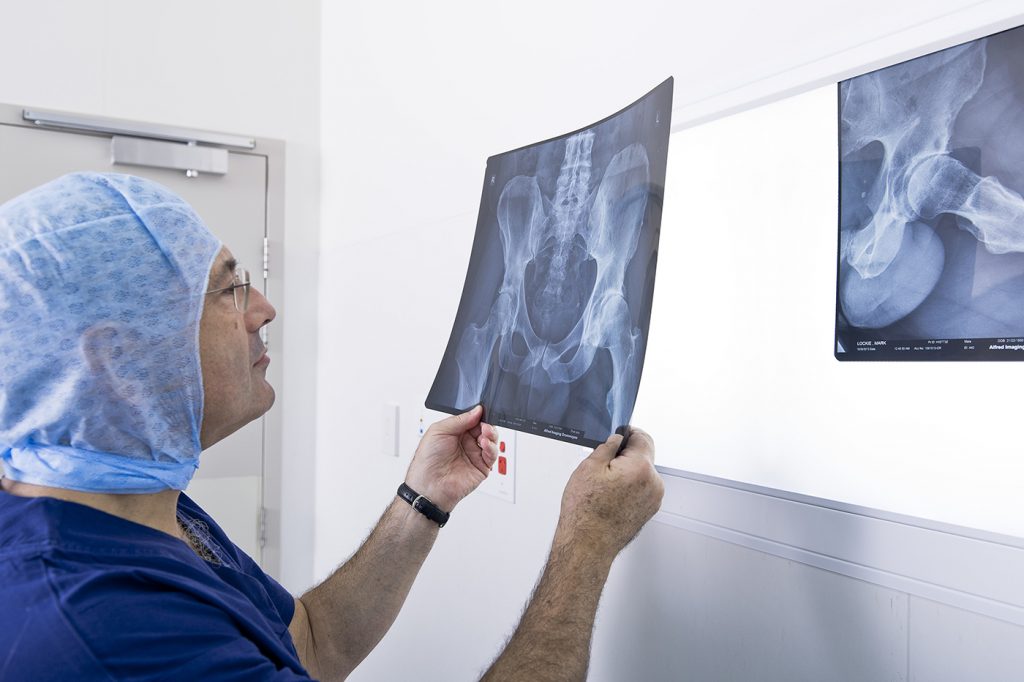 Hip resurfacing provides a more conservative and less traumatic alternative to total hip replacement surgery providing the younger more active patient unmatched quality of life.