Hip & Knee
Conditions & Procedures
Sydney Orthopaedic Hip & Knee Surgeon
Hip & Knee Surgeon Sydney
The following are links to the American Academy of Orthopaedic Surgeons (AAOS) on-line patient information sheets about various orthopaedic conditions/procedures.
Please note that these links are meant as a guide for educational purposes only. For some conditions, the treatments offered by Dr. Farah may vary significantly from these information sheets.
If you require surgery, you will receive a comprehensive set of specific post-operative instructions (following any operation that Dr. Farah performs) – it is these instructions which should take precedence over any instructions you read here or in your own research of the subject.
You will also have access to Dr. Farah's direct mobile phone number following surgery so that he can answer any queries you may have.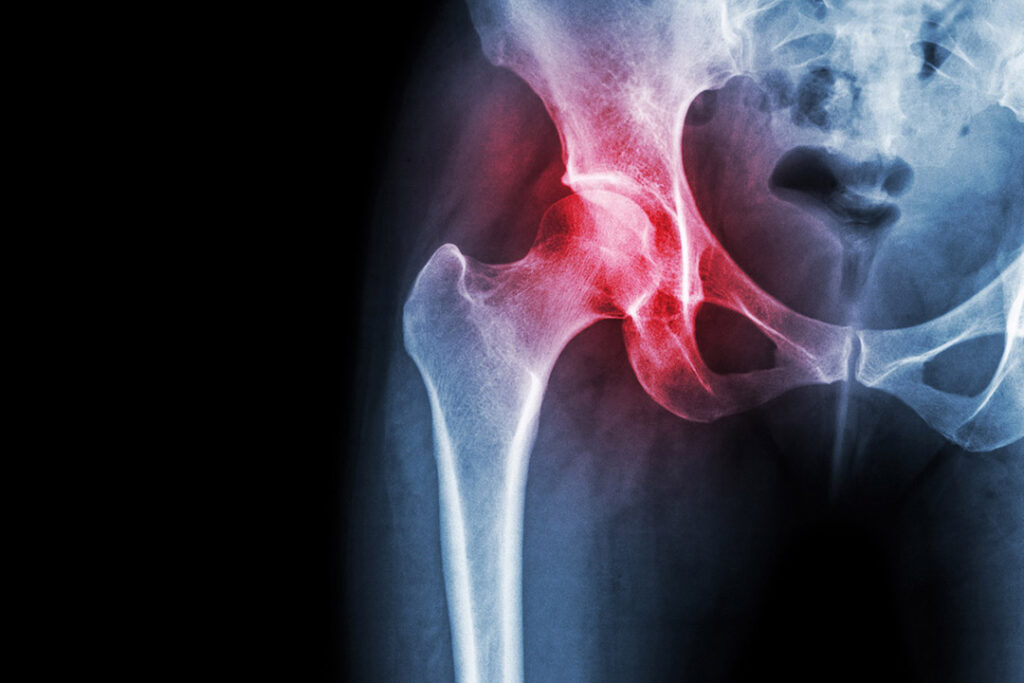 Hip Injuries
Common Conditions of the Hip
Common Operations of the Hip
Hip Injuries
Common Conditions of the Hip
Common Operations of the Hip
Knee Injuries
Common Conditions of the Knee
Common Operations on the Knee
Knee Injuries
Common Conditions of the Knee
Common Operations on the Knee
Non Operative Treatments
Non-Operative Treatment
Other topics about your Orthopaedic Treatment
Get In Touch With Dr Sami Farah at AM Orthopaedics