Hip and Knee Clinic
Orthopaedic Surgery Sydney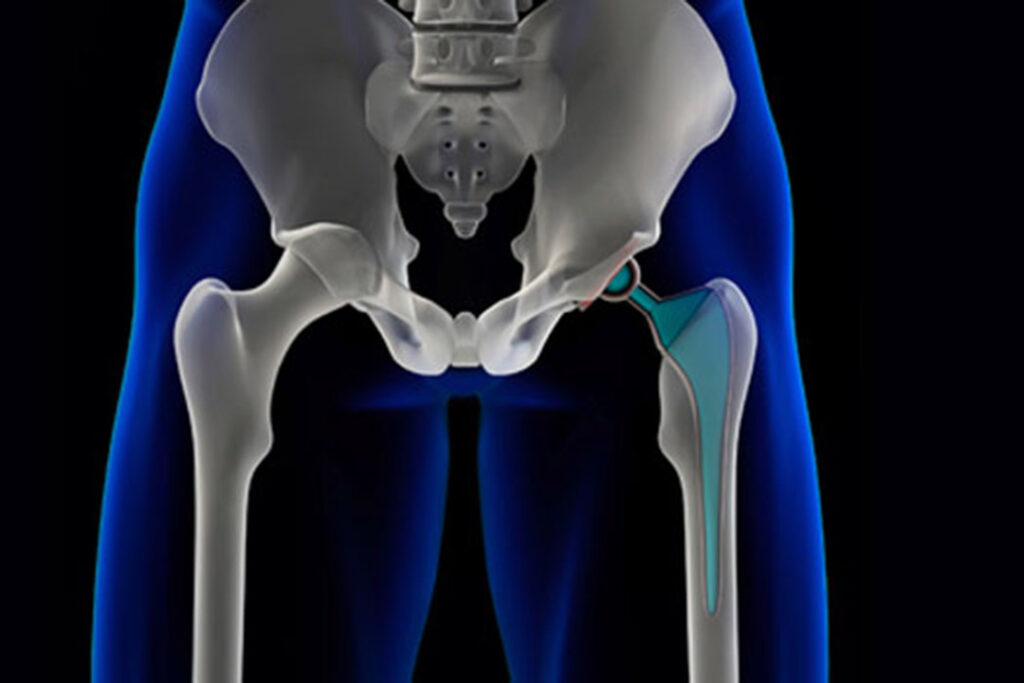 Hip & Knee Orthopaedic Clinic
AM Orthopaedics provides a high standard of care in the treatment of orthopaedic conditions of the hip and knee.
An orthopaedic surgeon is a medical professional who specialises in diagnosing, treating, preventing and rehabilitating musculoskeletal injuries and diseases, both surgically and non-surgically, in people of all ages. The musculoskeletal system includes bones, joints, ligaments, tendons, muscles and nerves.
Avascular Necrosis (AVN)
Bursitis
Degenerative Joint Disease
Developmental Dysplasia
Dislocations
Fractures
Hip Fractures
Legg-Perthes Disease
Osteoarthritis
Osteonecrosis
Pelvic Fractures
Psoriatic Arthritis
Rheumatoid Arthritis
Slipped Capital Femoral Epiphysis
Strain/Sprain Injuries of the Hip
Strain/Sprain Injuries of the Thigh
Traumatic Osteoarthritis
Arthritis
Articular Cartilage Problems
Chondromalacia Patella
Degenerative Arthritis
Fractures
Hamstring Injuries
Ligament Injuries
Iliotibial Band Syndrome
Osteoarthritis
Patellofemoral Pain Syndrome
Pes Anserine Bursitis of the Knee
Prepatellar Bursitis
Sprain/Strains of the Knee
Traumatic Arthritis
Total hip replacement / arthroplasty;
Anterior Minimally Invasive Hip Replacement / Arthoplasty ( AMIS®);
Hip Resurfacing;
Revision hip replacement / arthroplasty;
Treatment of arthritic conditions of the knee;
Total knee replacement / arthroplasty (including minimally invasive and computer-assisted techniques);
Unicompartmental knee resurfacing;
High Tibial Osteotomy;
Revision knee replacement / arthroplasty;
Arthroscopic ("key-hole") knee surgery (including meniscal surgery);
Sports knee surgery;
ACL (anterior cruciate ligament) reconstruction;
PCL (posterior cruciate ligament) reconstruction; Fractures.
All arthroplasty (joint replacement) surgery is conducted using the local infiltration analgesia (LIA) technique to minimise post-operative pain. Furthermore, arthroplasty patients are mobilised within 4 hours of surgery. The aim is to reduce post-operative complications by reaching a safe level of independent mobility quickly and discharging the patient to the home environment early. A venous thromboembolism (VTE) prophylaxis protocol is used for all arthroplasty patients according to the guidelines of the American Academy of Orthopaedic Surgeons. All post-operative arthroplasty patients are supplied with the surgeon's mobile phone number to call with their concerns at any time.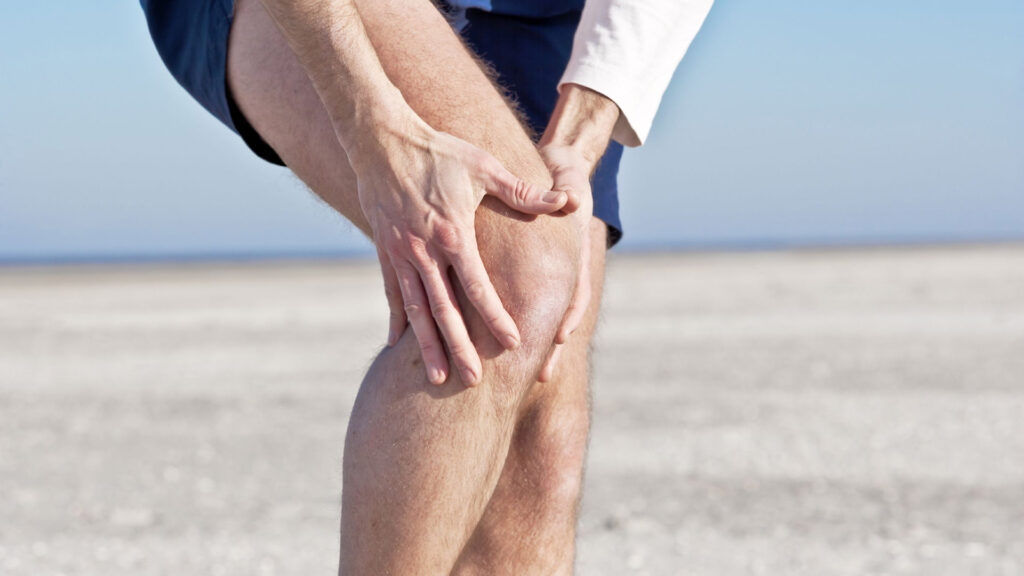 Other topics about your Orthopaedic Treatment
Get In Touch With Dr Sami Farah at AM Orthopaedics