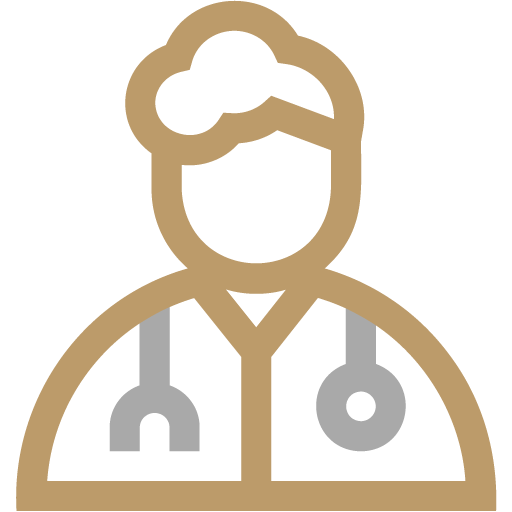 Dr Sami Farah
Specialist Orthopaedic Hip and Knee Surgeon Kogarah and Bondi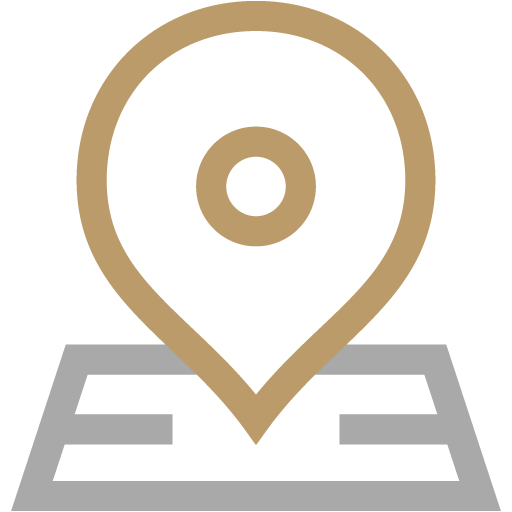 Locations
See our consulting rooms and hospitals we operate in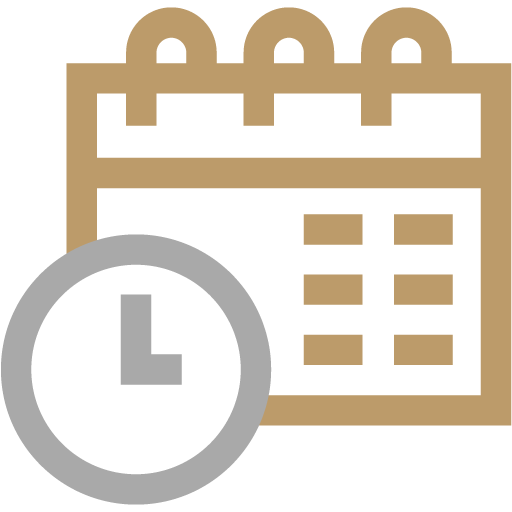 First Appointment
What to expect at your first appointment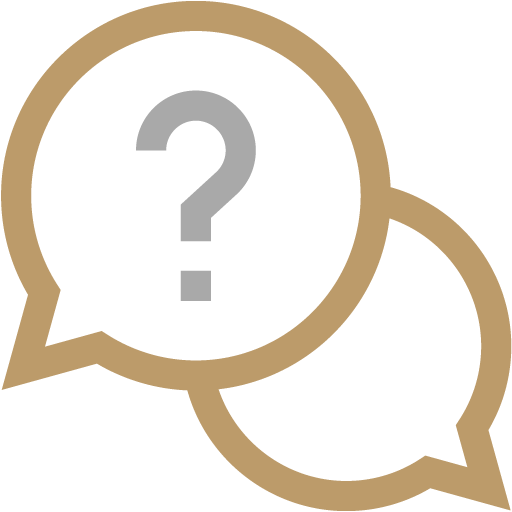 FAQ
Answers to many frequently asked questions by Dr. Sami Farah
AM Orthopaedics Surgeon Kogarah aims to provide the highest standard of care in the treatment of orthopaedic conditions of the hip and knee. Our treatment uses a team approach focused on providing a friendly, professional and individualised service for every patient. Our very early mobilisation protocol and local infiltration analgesia technique aims to provide a rapid recovery from surgery and early discharge from hospital with minimal pain.
Dr Farah specialises in hip and knee surgery, including, anterior minimally invasive hip replacement surgery, hip resurfacing, knee replacement surgery, arthroscopic knee surgery and knee reconstruction. To book an appointment with Dr Farah, please call (02) 9587 6184.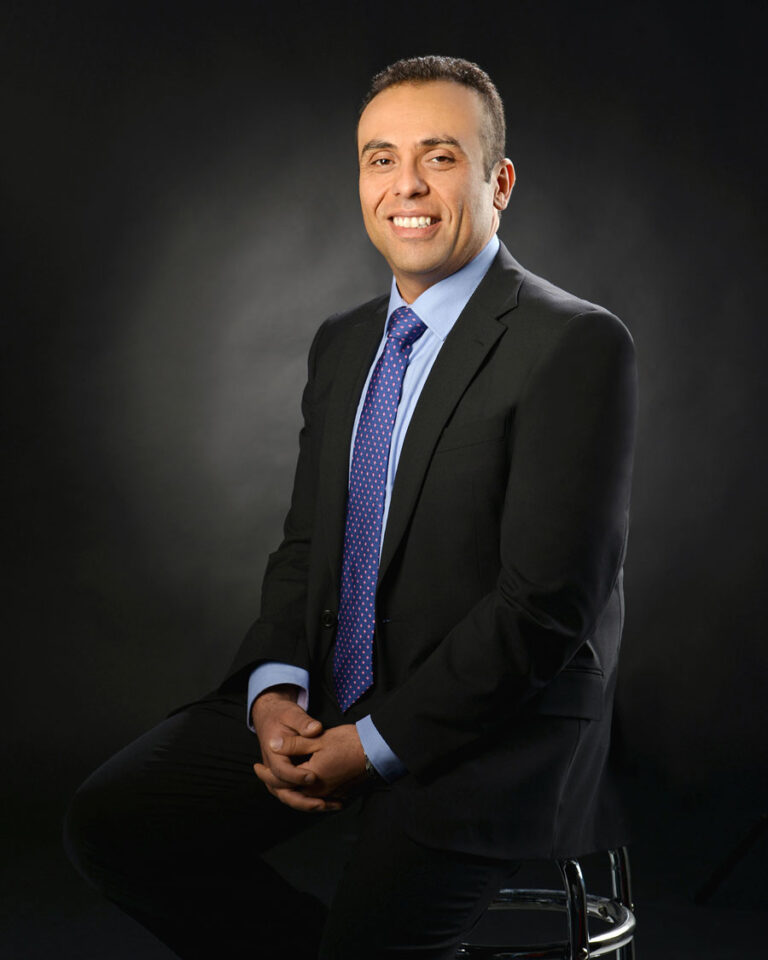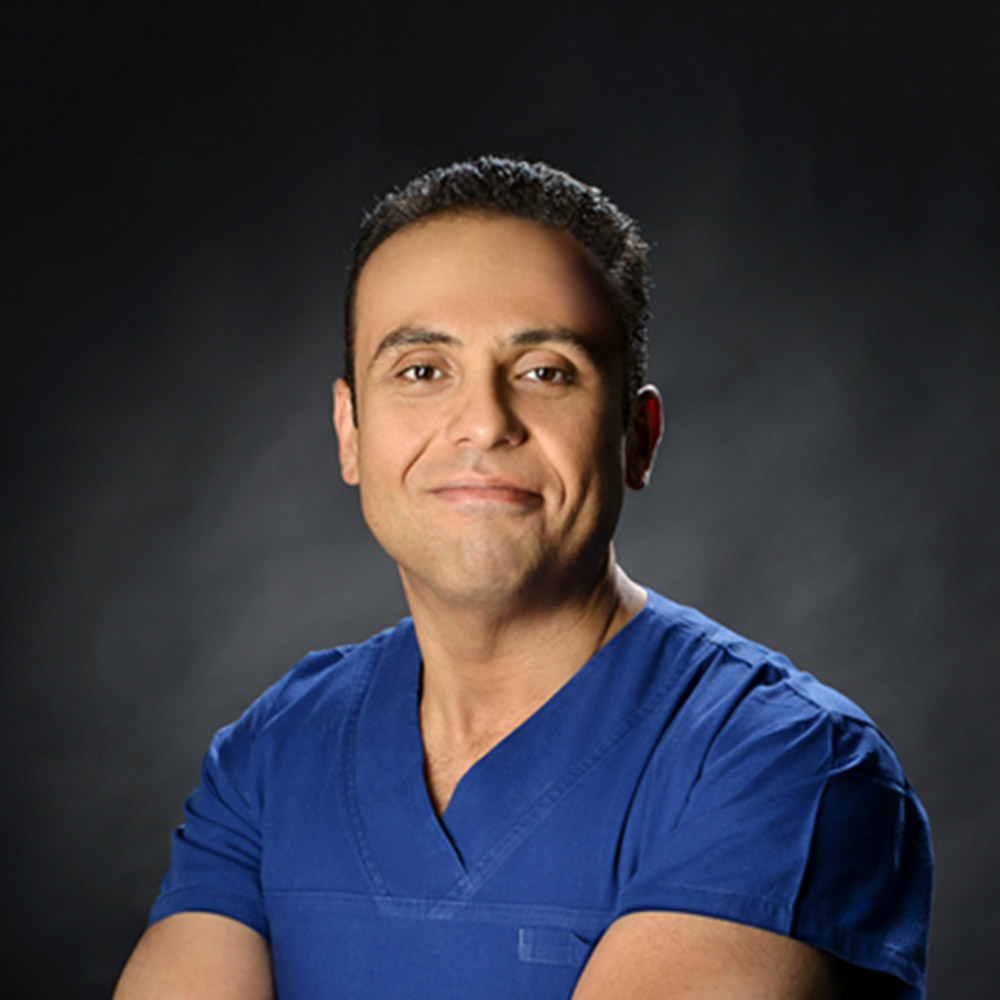 Orthopaedic Hip And Knee Surgeon
Dr Farah is a Fellow of the Royal Australasian College of Surgeons. He is an experienced hip and knee surgeon specialising in the latest reconstruction and arthroplasty techniques including anterior minimally invasive hip replacement and patient-specific arthroplasty. Dr Farah is also experienced in Local Infiltration Analgesia (LIA) to enhance post-operative recovery allowing early mobilisation and early discharge from hospital after joint replacement.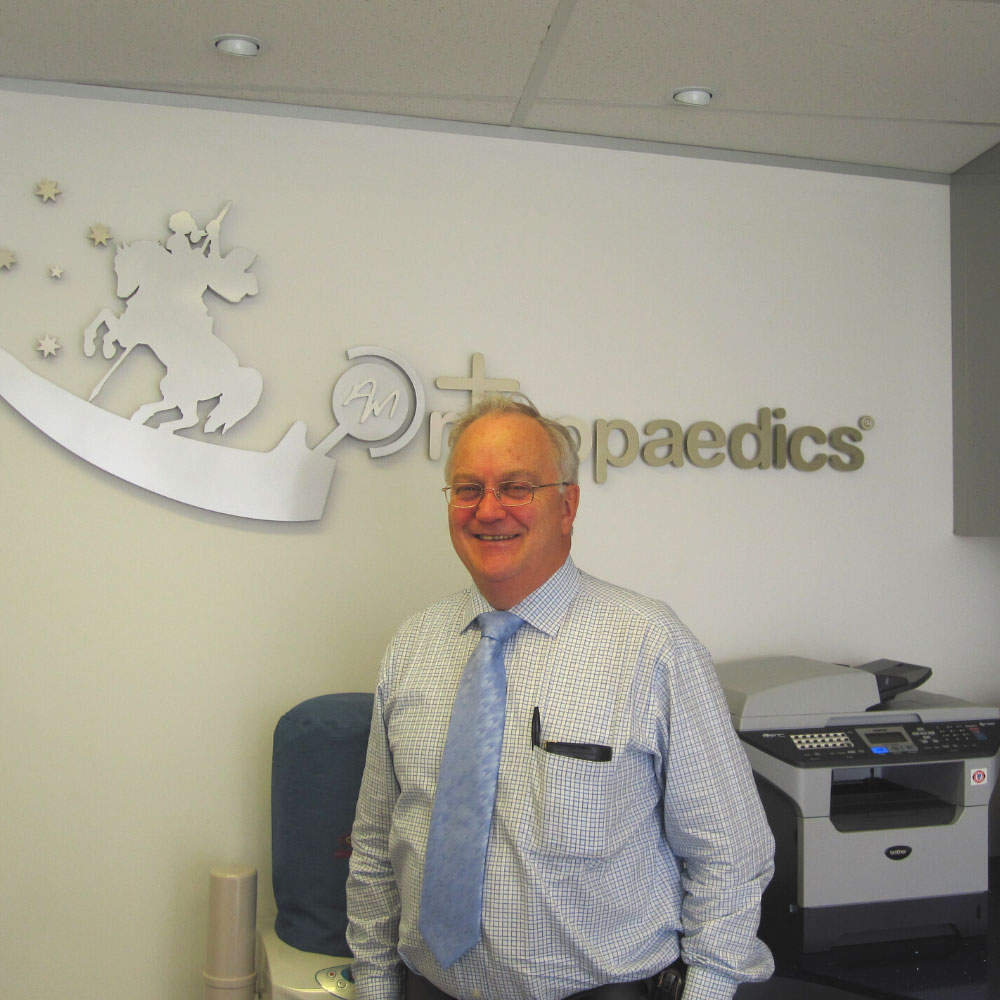 MBBS, MHA, FANZCA, FFICANZCA, Dip ABA, FHKCA, FHKAM
Dr Dennis Kerr is a senior clinician with over 35 years of experience as a specialist anaesthetist. He is one of the inventors of the local infiltration analgesia technique which has allowed arthroplasty patients to have an enhanced quality of recovery and early mobility following surgery. Dr Kerr will be an integral part of your pre-operative care, peri-operative anaesthetic, and post-operative recovery.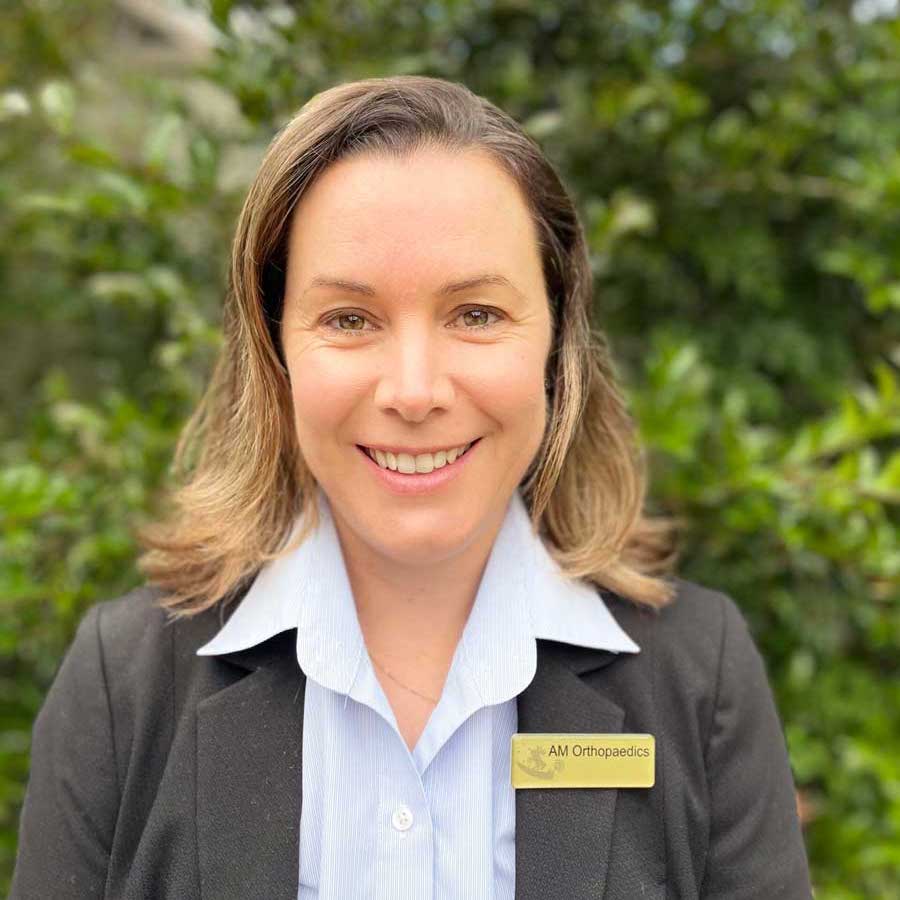 Corinne joined the A.M. Orthopaedics team in 2017. Her primary focus is on ensuring all patients are cared for and respected. Corinne looks forward to welcoming you personally to our rooms.
Get In Touch With Dr Sami Farah at AM Orthopaedics